design qua is a Bangkok-based architecture and design firm that takes an interdisciplinary and collaborative approach to design.
In our projects the architecture, interior space and landscape are considered fluid parts of an interconnected whole. This holistic approach allows inside and outside spaces to relate in balanced and meaningful ways.
We believe in the power of design to shape our built environment, and in its role to conserve nature and culture for future generations. We believe it is our responsibility to do our part in ensuring the built-world is healthy and sustainable.
We believe that good architecture is rooted in place – climatically and culturally. Our project sites vary greatly but most are situated in the hot tropical zones of South East Asia.  We have cultivated expertise in keeping our buildings cool through passive cooling strategies and smart site utilization.
We embrace nature and local materials whenever possible, and we understand that all buildings and homes have a lifespan. We employ refined design strategies that are sensitive to the inherent beauty of materials and allow them to age gracefully and patina with time.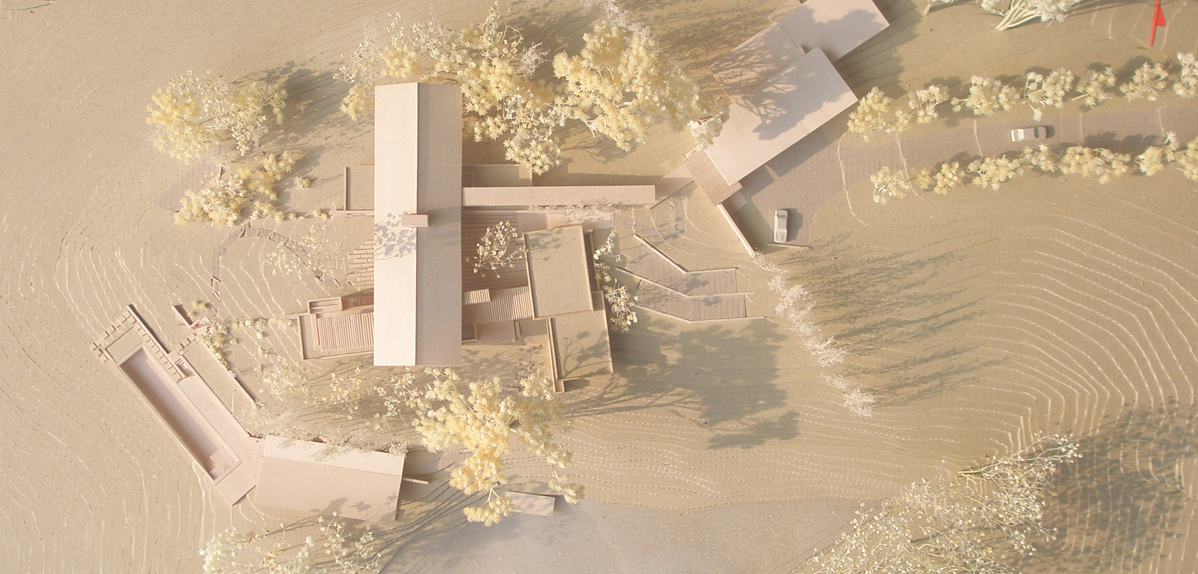 Malina Palasthira
Founding Partner
Malina is a Thai-Italian designer who gained her professional training as an architect in Los Angeles.
John Erskine
Founding Partner
As a Design Associate he led several design teams and spearheaded the design of many high-end residences throughout the United States and in New Zealand.
Noknoi
Office Manager
Has worked in accounting and auditing with an audit firm for over 10 years.
Titinart Tan Thumchuchaorat
Partner
Tan joined design qua 4 years ago and became a partner in 2017. Tan also has an avid interest in photography, building technology and loves to go trekking.
Tawiporn Tip Thawornjaturawat
Associate
Tip is a licensed Thai Architect who enjoys traveling around the world to learn more about design and architecture.
Thipnatcha Trivatevorakul- Mint
Mint is a junior architect, who enjoys outdoor living. Exploring the world cities is a way in which her acquired knowledge becomes an applicable design tool.
Pattraporn Sompong
– Preaw
Preaw is Junior Architect. Interest in drawing , crafting product and vernacular architecture.